Nautilus Book Award, Gold Medal
Parents' Choice Award, Gold Medal
Evelyn Thurman Young Readers Books Award
E.B. White Read-Aloud Book of the Year Award
South Asian Book Award
Bank Street College Best Children's Book of the Year
Boston Globe pick
New York Public Library Pick
Anti-Defamation League Book of the Month Pick
Dorothy Canfield Fisher's Children Book Award Master List
International Reading Association selection
Kids' Indie Next List#1 in the U.S. on the Spring 2012
Same Sun Here
Same Sun Here is a middle grade novel-in-letters, written by Neela Vaswani and Silas House. For ages 9 and up.
Meena and River have a lot in common: fathers forced to work away from home to make ends meet, grandmothers who mean the world to them, and faithful dogs. But Meena is an Indian immigrant girl living in New York City's Chinatown, while River is a Kentucky coal miner's son.
As Meena's family studies for citizenship exams and River's town faces devastating mountaintop removal, this unlikely pair become pen pals, sharing thoughts and, as their camaraderie deepens, discovering common ground in their disparate experiences.
With honesty and humor, Meena and River bridge the miles between them, creating a friendship that inspires bravery and defeats cultural misconceptions. Narrated in two voices, each voice distinctly articulated by a separate gifted author, this chronicle of two lives powerfully conveys the great value of having a friend and the joys of opening our lives to others who live beneath the same sun.
If interested in coordinating a school or library visit, contact Candlewick Press at appearances@candlewick.com
"A finely detailed depiction of two separate worlds that demonstrates a deep well of shared humanity…a very modern cross-cultural story narrated by way of an old-fashioned pen-pal correspondence."
—Kirkus Reviews
"Even better than reading a refreshingly honest story by one talented writer is reading one by two such writers… their voices are so open, true, and humorous"
—Publisher's Weekly (starred review)
"This tender and breathtakingly honest story about unlikely friendships and finding common ground will captivate readers… In an era when social media permeates every area of our lives, Meena and River's old-fashioned camaraderie through letters feels refreshing and true."
—School Library Journal (starred review)
"By sharing the details of their lives, Meena and River enlighten one another about misconceptions they'd had, and start to see each other as more similar than different. Their honesty creates an intimacy between them, and also shows young people how to ask somewhat prickly questions while conveying the underlying place of friendship from which it springs."
—Shelf Awareness for Readers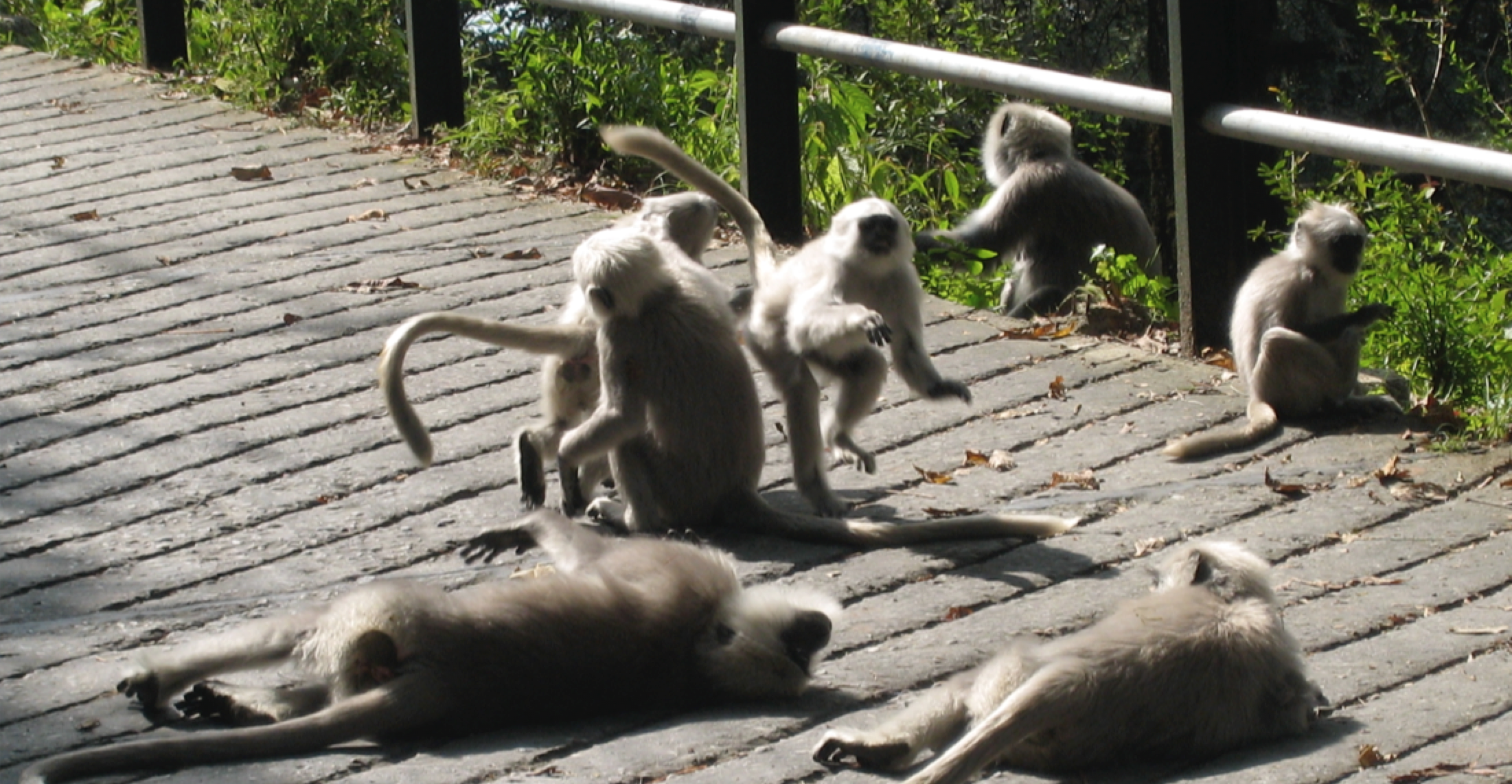 Two things Neela has in common with her character, Meena:
Her grandmother is from Mussoorie, India, too.
When Neela was twelve, she worked backstage in a production of "A Chorus Line."
Two things Neela doesn't have in common with Meena:
Neela is an only child.
Neela can't draw anything but sad-looking stick figures (luckily her friend Hilary Schenker, who made Meena's illustrations, can draw BEAUTIFULLY!)
To find out more about Silas House, the author of River's letters, check out his website.